The management of project information and the manner in which that information is analyzed and reported can both establish and maintain credibility with internal and external stakeholders.
Our reporting experience will increase project management decision making, increase Project Manager accountability, improve credibility and visibility, and provide consistent accurate cost forecasts.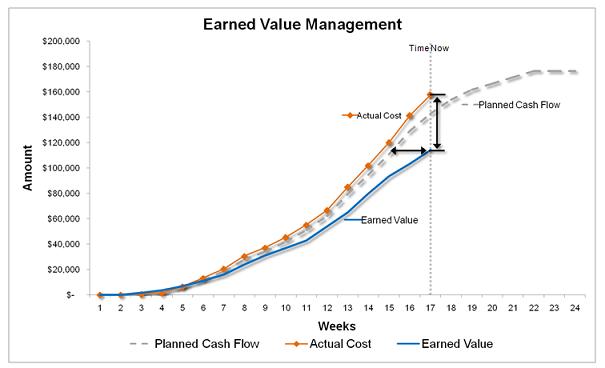 Routine and ad hoc presentations may be required to communicate complex or sensitive information to a variety of audiences.  Reports can be customized to the unique requirements of the client and audience or standardized to fit into corporate norms.   A process of communication is required that assures appropriate review and quality.
We prepare routine progress reports for the duration of the contract.  These reports will be concise in format and reflect meaningful information associated with cost status, including a chart showing the capital cost forecast, a trend report, and a budget report including budgeted costs versus actual cost and forecasted costs.