Document Management/Project Assistance
Proper document management will increase efficiency and accuracy and mitigate risk. It is an organized method of storing, controlling, and tracking project records, both physical and electronic.
Our seasoned staff effectively manage processes and documents/data through the project's lifecycle. In addition, P&M professionals provide support to design and construction teams by participating in meetings, training individuals on the project's DMS, processing, tracking and reporting on project documentation, cost and change order tracking for pay applications, cost QA/QC, asset plan coordination and reporting, and various other administrative tasks.
They are knowledgeable in the use of a variety of document management systems, quality, accounting, office management and other tools as outlined below.
| | | | |
| --- | --- | --- | --- |
| SharePoint | ProjectWise | Aconex | Open Text Content Server (Livelink) |
| iLinx | Fieldwire | Kahua | Primavera Contract Management |
| PM Plus | Unifier | Latista | JD Edwards |
| Bluebeam | MS Office Suite | WEX | Adobe Acrobat Professional |
Design Support/Specification Coordination
P&M staff support design engineers of all disciplines in the assembly, editing, compiling and tracking of specification packages, conducting QA to ensure consistency and compliance with client standards, tracking and managing review comments and design changes, ensuring the correct and most current version of the specifications are being reviewed, saved and delivered.
They have advanced knowledge of design tools such as ProjectWise, Bluebeam and VisiSpecs.
Other Administrative
| | | |
| --- | --- | --- |
| Travel Arrangements | Expense Reports | Presentations |
| Onboarding New Hires | Calendar Maintenance | Meeting Notes |
| Badging and Parking | Reporting | Office Operations |
Information Governance Best Practices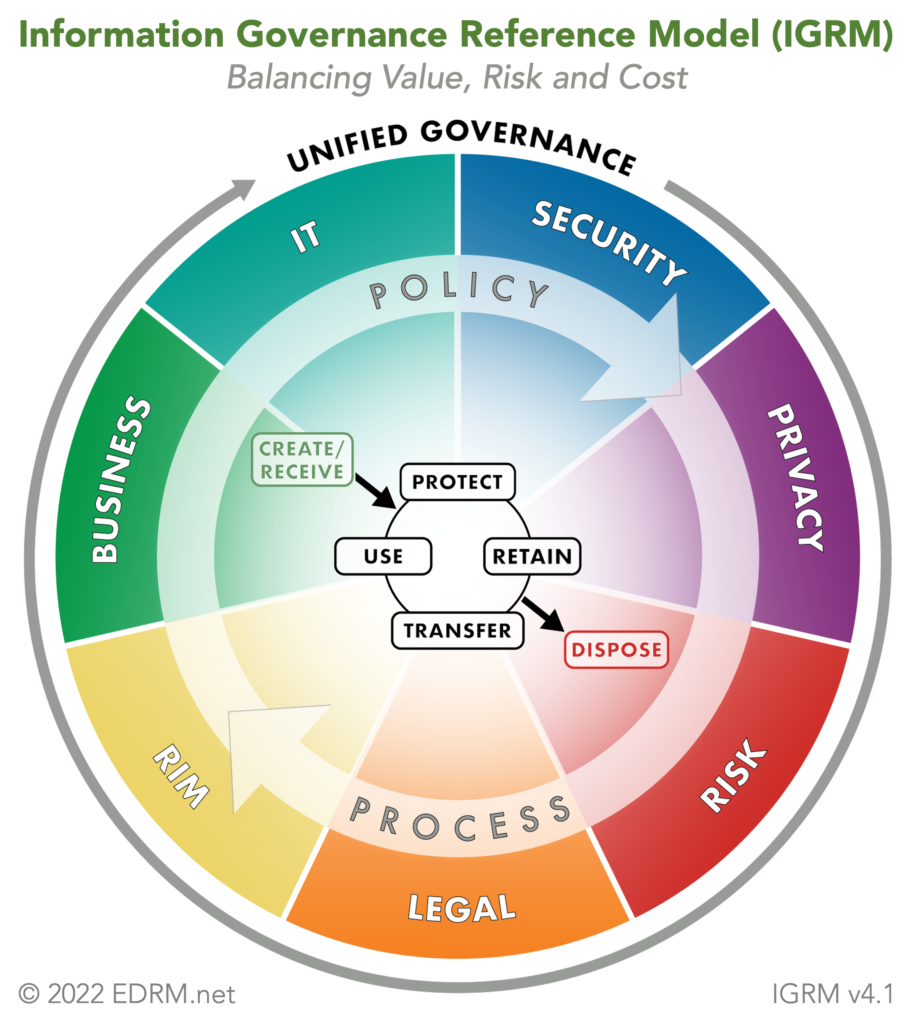 Our team of support professionals uses Information Governance (IG) strategies to optimize the management of the client's information assets using the model's Records and Information Management (RIM).
Having a strong IG strategy in place will reduce operating costs and assist in mitigating claims or litigation risk. This strategy includes creating and following standardized procedures and processes, having a centralized, organized and secure records repository for easy and instant access to the most current document versions, and auditing through automated workflows.
We can assist companies in setting up their IG program, including development of Standard Operating Procedures, project taxonomy, project specific retention schedule, analysis and development of a document management system and creation of customized workflows, along with management of records through the project lifecycle.
Collaboration
One of our core values is listening. Through collaboration and good, open communication with owners, designers, project managers, construction managers, resident engineers, general contractors and stakeholders, our support team can contribute to the success of the project.