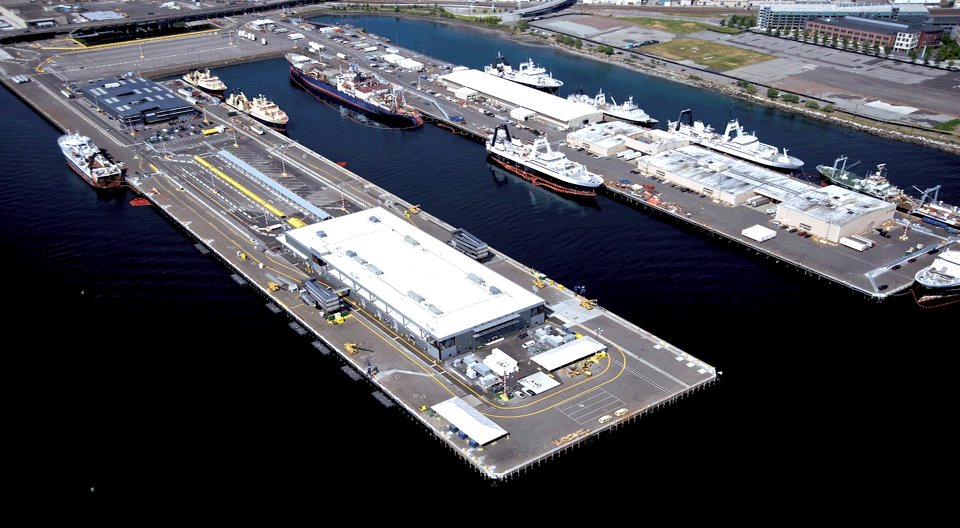 Port of Seattle – Container Terminal 30 / Cruise Facility Terminal 91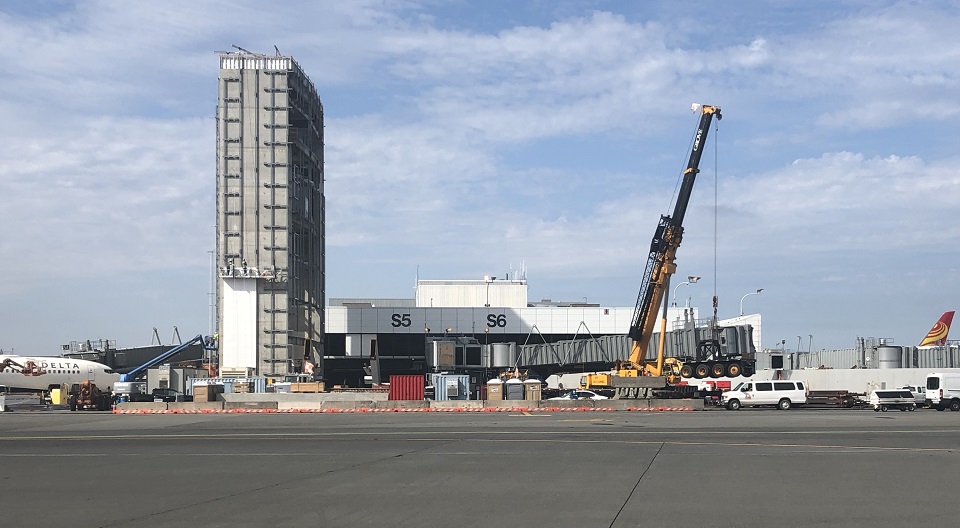 Port of Seattle -
International Arrival Facility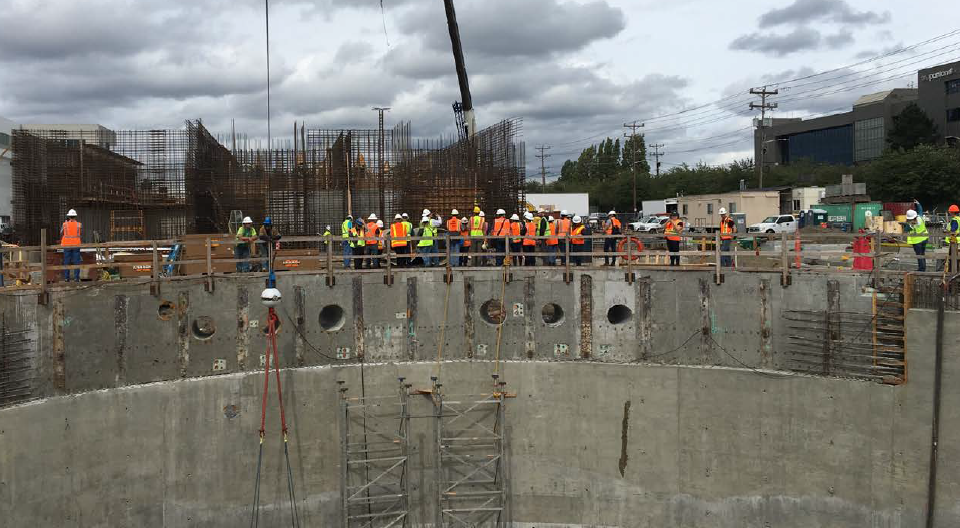 Georgetown - Wet Weather Treatment Station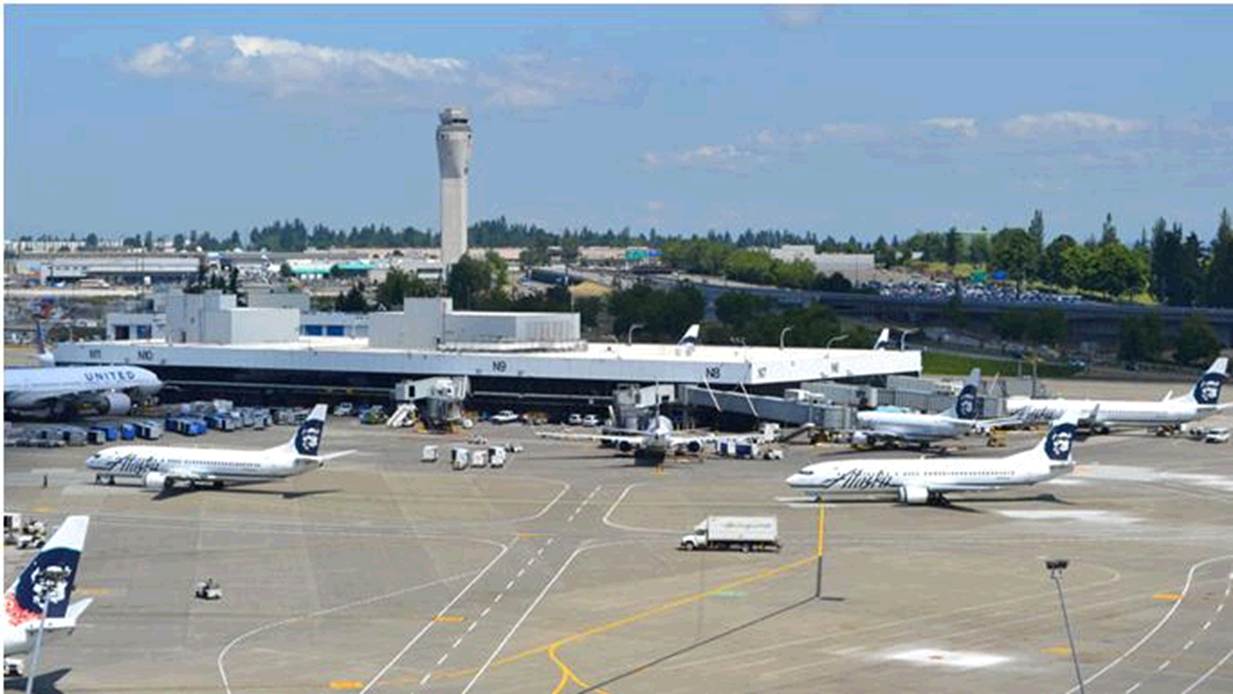 Port of Seattle - North
Satellite Modernization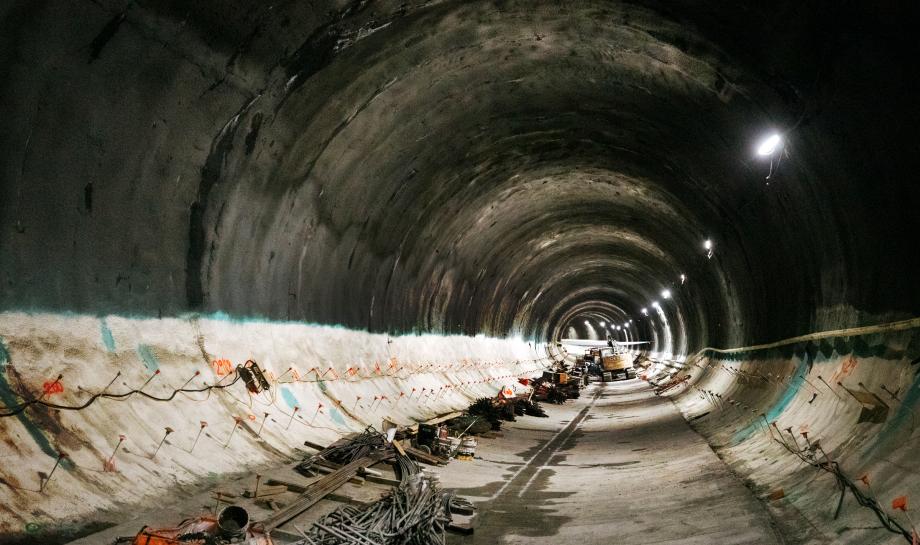 Sound Transit -
East Link Tunnel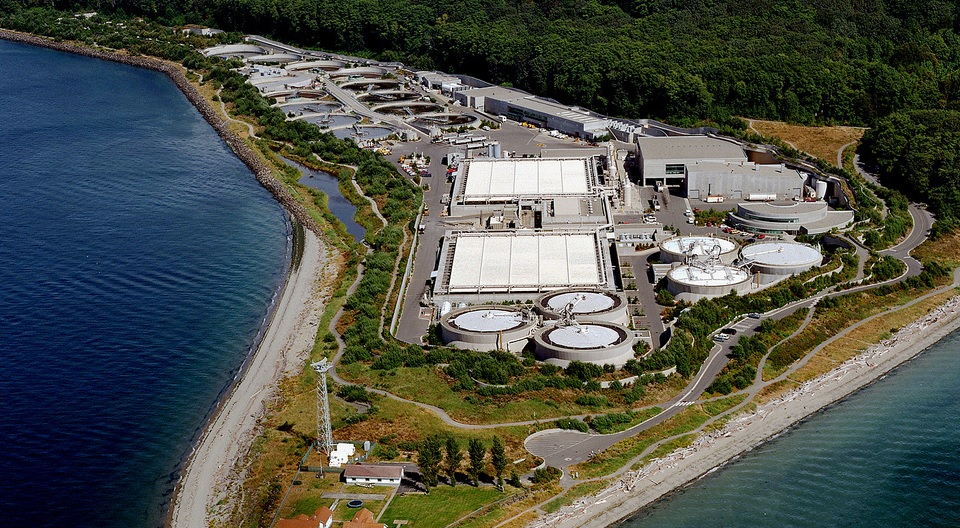 King County WTD - West Point Treatment Plant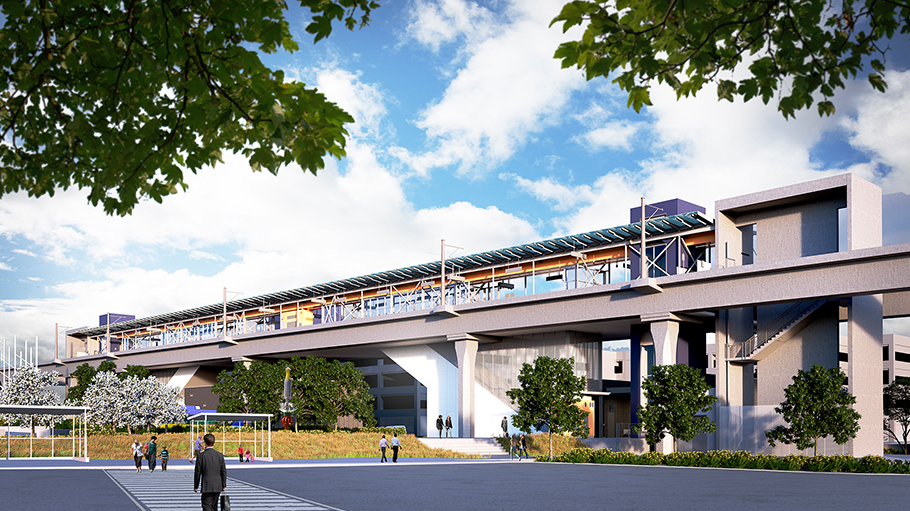 Sound Transit - Lynnwood Link Extension Final Design Services
Specialized project management and program controls services:
Project Managers
Cost Estimating
Scheduling & Constructability Reviews
Cost Management
Risk Assessments & Stochastic Analysis
Earned Value Management
Claims Analysis & Change Management
Document Controls & Project Administration
Optimizing project outcomes for client success through integration, better listening, better processes, and better technology.
Conscientious career professionals drawing on P&M's collective experience to successfully manage project delivery.
Extensive Design-Build and General Contractor experiences.
Fostering meaningful relationships by listening and learning about your needs.
Providing flexible, scalable solutions utilizing P&M processes, technology, and best practices that leverage your systems and technology.
IT'S WHAT WE DO FOR OUR CLIENTS
Alternative Delivery Methods
Cradle-to-Grave Project Delivery
Expertise in Simple to Complex Tools
Integrated services by the best in class professionals
Owner's Rep and Sub-Consultant Roles
Public and Private Industries